Learning Beyond Academy offers an English Language classroom environment with international teachers and curriculum. Our starters to level 8 program offers many opportunities for project based learning, group collaboration and independent development.
LBA提供英语的教学环境,并配备国际老师和教材。我们的小学和初中提供各类的机会让学生通过项目制的学习、小组合作和独立发展进行学习。
CURRICULUM OVERVIEW 课程总览:
Click here to learn more.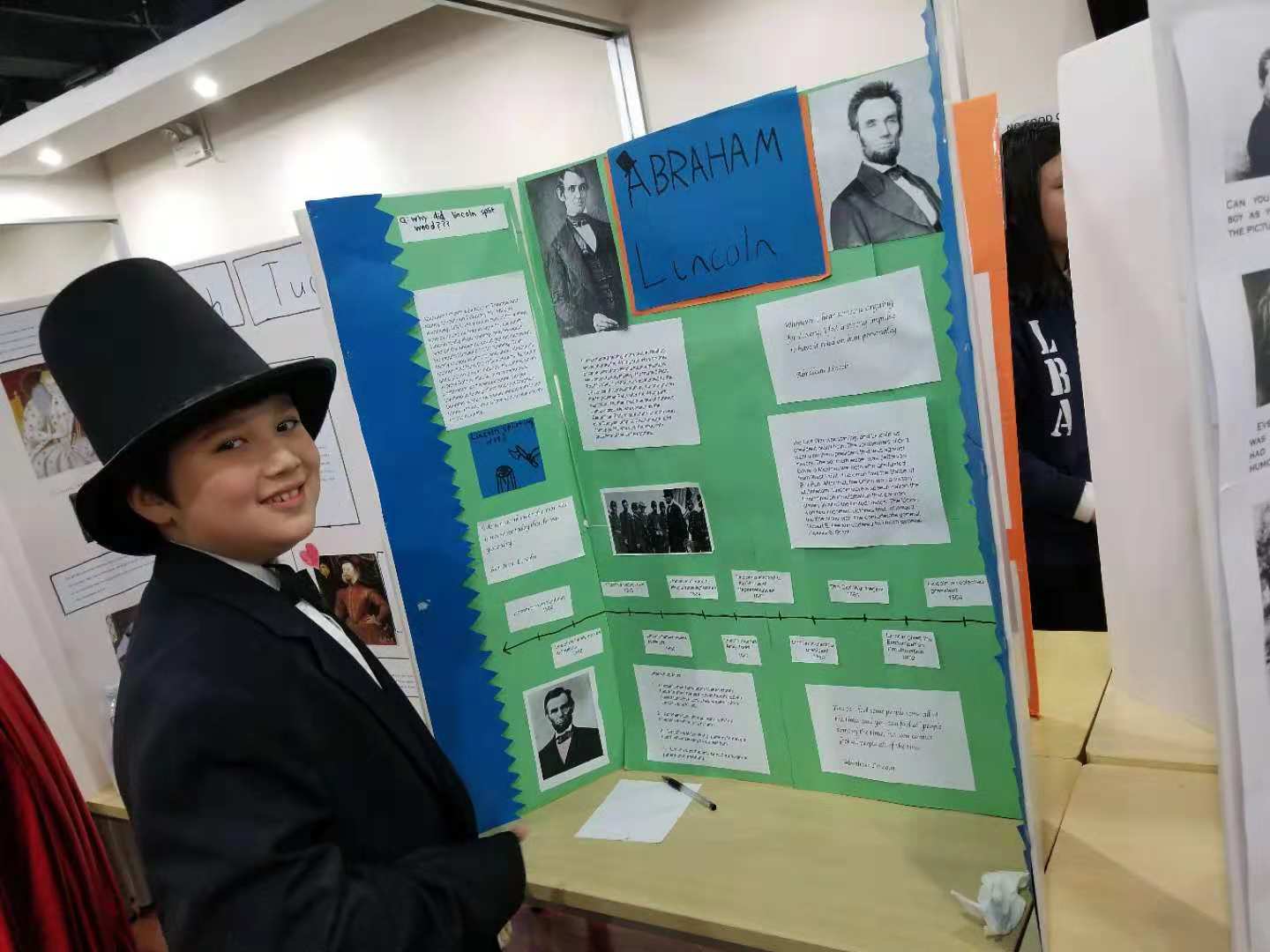 Click here to learn more.
CHARACTER TRAIT FOCUS
Learning Beyond Academy's Character Building program is designed to introduce all students and faculty to the 9 core Character Traits we hold as priority. In Preschool daily Character Studies is held in the classroom and in Primary through High School we hold daily assembly where in we teach our character studies course.
These 9 Character Traits are seen as essential traits in the life of a confident, trusted, successful individual and are achieved by the help of teacher mentorship, peer modeling and parental involvement.
Respect: 尊重 / Responsibility: 责任 / Honesty:诚实 / Caring:关怀 / Gratitude:感恩 / Forgiveness:原谅 / Servanthood:仆人的心
Perseverance :忍耐 / Leadership:领导力